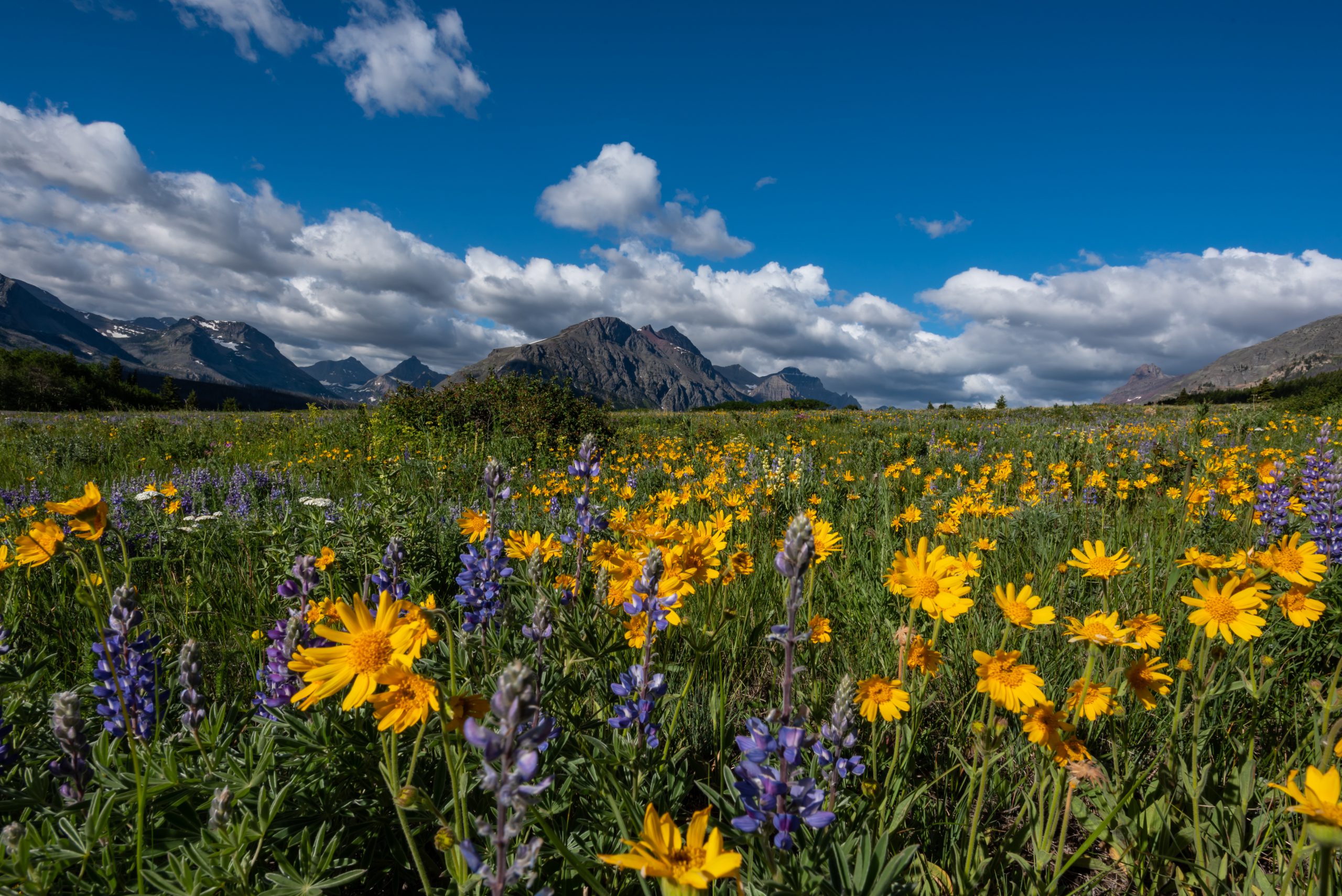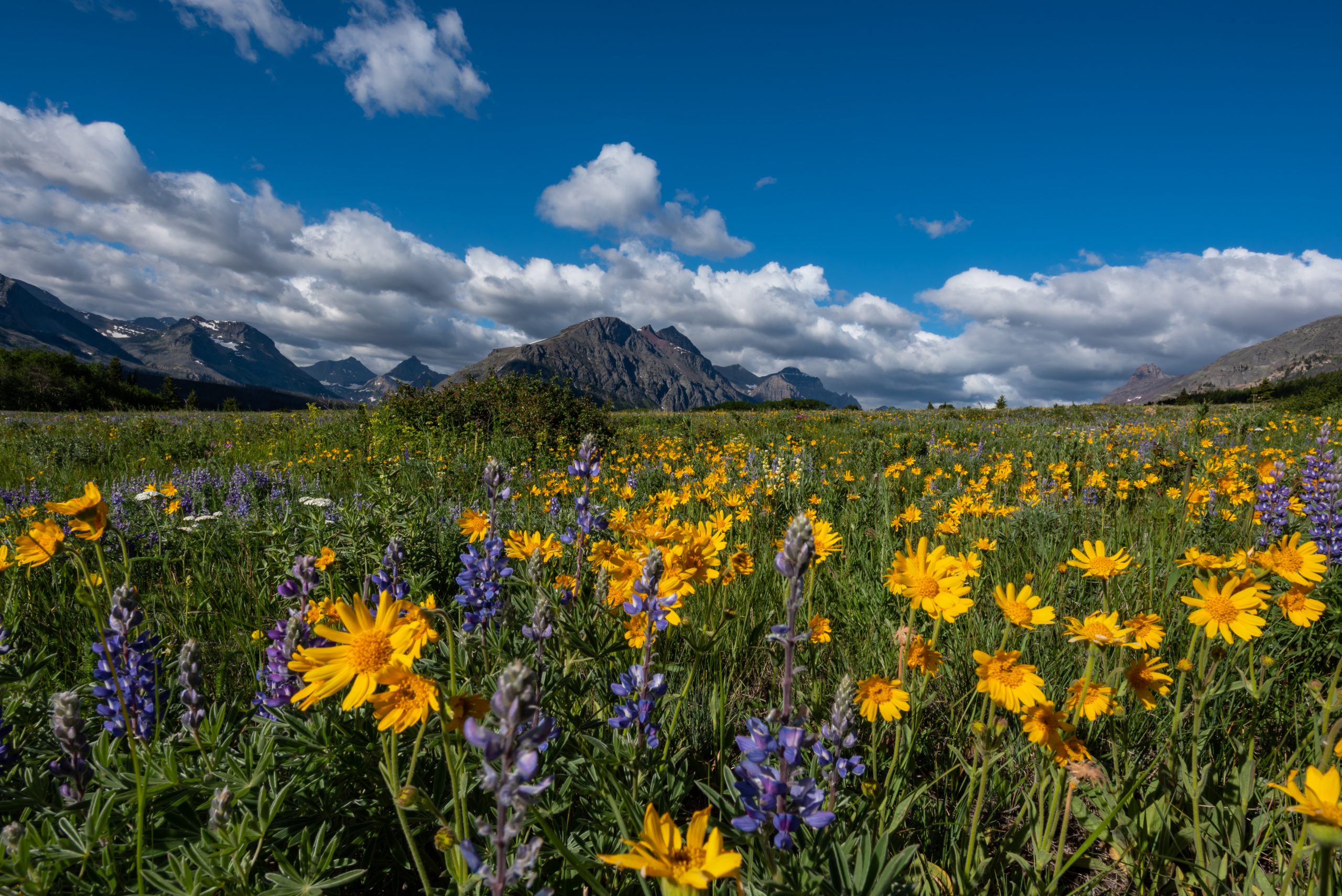 Fees
We will take the time to ensure you are fully informed about your treatment options and their associated risks and benefits. The fee for your endodontic treatment will be based upon the extent and complexity of the option that you choose.
At your appointment, we will discuss the probable number of visits, their length, and the fees involved. Endodontic fees usually range from $1,400 to $2,200 and it is our policy that your care is paid for at the time of treatment.
We accept all major credit cards, cash, or check. We also accept financing through CareCredit. More information can be found at carecredit.com.
As a courtesy, we will file your insurance claim on your behalf with the appropriate documentation after your appointment. Please bring your insurance card with you to your first appointment.