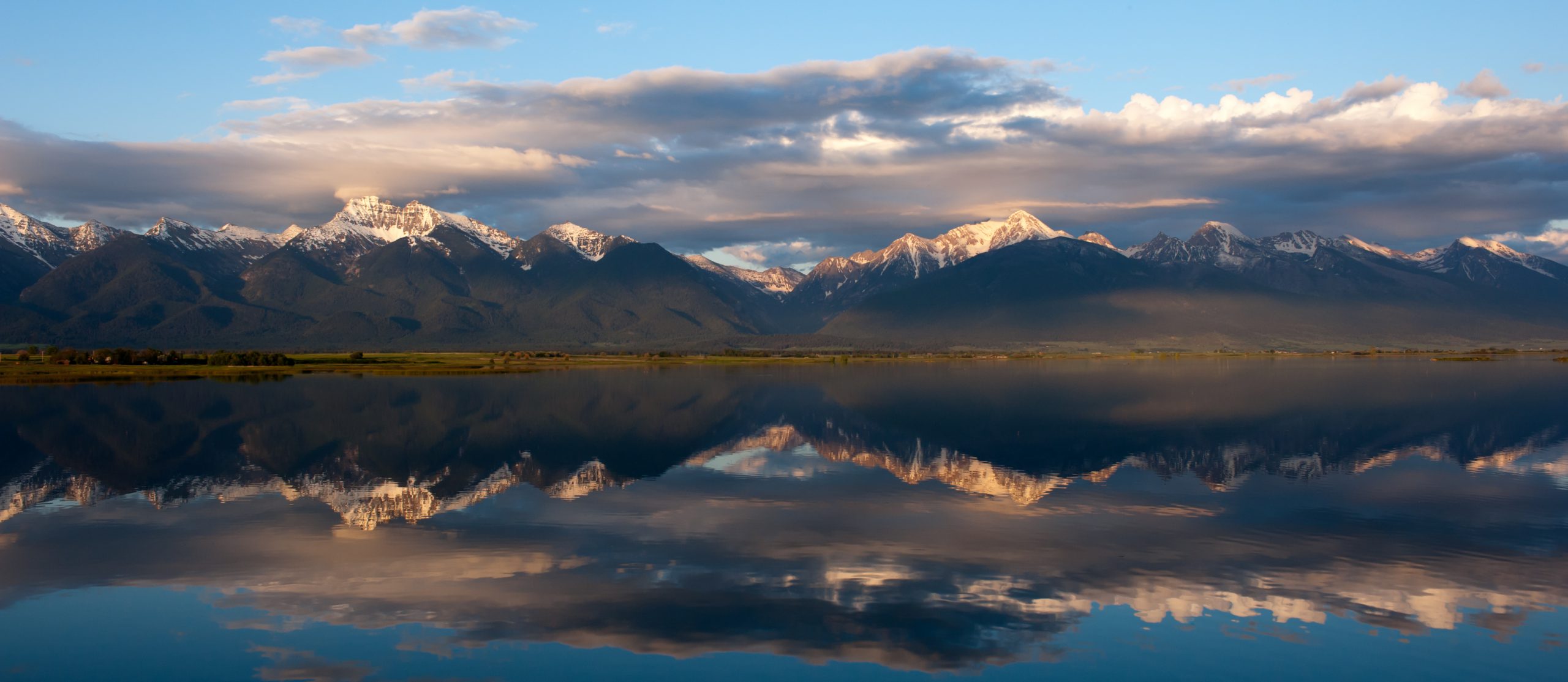 Welcome to Western Montana Endodontics.
Your initial appointment will consist of a thorough evaluation. We will review our findings with you and help determine the treatment option that would work best for you. In some circumstances, pain or tooth problems can be resolved without root canal treatment. If treatment is needed, we will get you appointed right away.
Please assist us by providing the following information at the time of your consultation:
If you have dental insurance, please bring your insurance card and information.
A parent or guardian must accompany all patients under 18 at the consultation visit.
Please inform the office if you have any medical conditions (for example diabetes, high blood pressure, artificial heart valves and joints, osteoporosis, etc.).
Please alert our office if you are on any medications, including blood thinning medications, bisphosphonates, etc.
Please alert our office if you require medication prior to dental cleanings (for example antibiotics after joint replacement surgery).