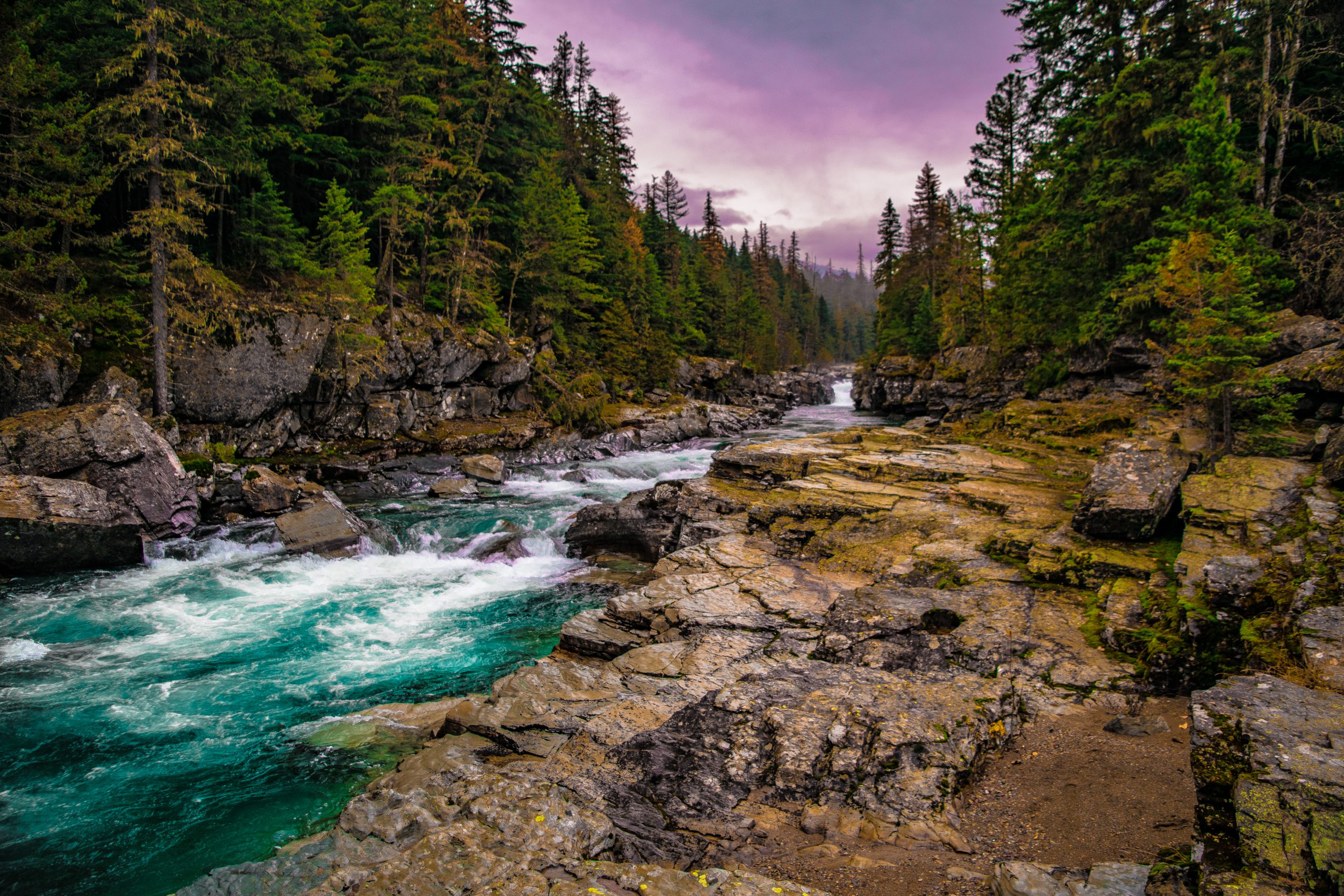 What Sets Us apart
Western Montana Endodontics is committed to the highest quality patient-centered care.  We utilize the most up-to-date technology while executing precision treatment.  We believe in treating patients carefully instead of quickly.
Treating patients and referring dentists with compassion. We treat people like we would want our family to be treated. Not all patients are the same and not all toothaches are the same. Our patients and referring dentists are treated with individualized care that is custom-built for their specific needs.
Comfortable treatment. Many people have anxiety about root canal treatment. We utilize technology and techniques to ensure the treatment is as comfortable as possible.
What you can expect from our office
A customized approach to treatment. Our patients receive a thorough evaluation before treatment options are presented. Root canal treatment can be misdiagnosed and overdone. We can often alleviate tooth and jaw pain without endodontic treatment.
We believe in transparency. We take time to explain all of your treatment options, including the risks and benefits. We take time to communicate with your dentist to ensure you can achieve the best treatment possible. We take time to make sure you receive the finest endodontic treatment available.